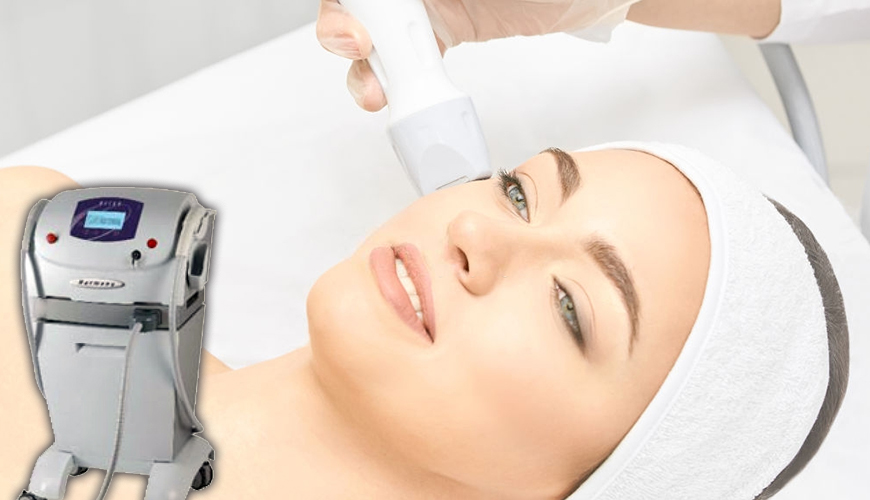 Alma Harmony IPL Photo Facial
Tired of sundamage, rosacea, hyperpigmentation and more? Skinsation's got your back with the Alma Harmony Elite IPL Photo Facial! This 30-minute treatment uses IPL (intense pulse light) to diffuse into the skin and boost natural collagen fibres. The IPL Photo Facial is a gentle, quick, and easy treatment to create a rejuvenated feeling and appearance to your skin.This treatment can help transform uneven skin tones into a smooth and radiant complexion.

---
Spider Vein Removal
Spider veins are small, dilated blood vessels thatoccur just beneath the skin's surface, and often result in red web-likepatterns on the skin. At Skinsation, our Alma Harmony Elite Spider Vein treatmentoffers a simple solution to all of your cosmetic concerns. This treatment uses IPL (intense pulse light) to remove spider veins, rosacea, and blemishes on the skin.
Note: Multiples session may be needed to achieve the desired results.

---